Reasons to use our packages
open source packages in the Laravel ecosystem, which provide you out-of-the-box, with tons of features, and easy customization and scale any of our packages
i18n
support rtl, and easy translatable.
SEO Ready
SEO ready with configurable values.
Scalable
extend and customize any part of our packages.
Configurable
easy configurable from one file.
Events
there is several events that you may intercept and handle based on your need.
Frontend Ready
simple frontend scaffolding reay to use and easy to customize
our open source packages
Lara Zeus Starter kit
hit the ground running with our starter kit, try it now.
composer create-project Lara-zeus/zeus running
Lara Zeus Bolt is a form builder for your users, with so many use cases.
Lara Zeus Thunder is a ticketing system. with offices, chat, and Frontend Ready.
Lara Zeus Hermes | restaurants and cafés menu managements
Lara Zeus Sky is simple CMS for your website. it includes posts, pages, tags, and categories.
Lara Zeus Wind, is a package provides a simple contact form manger, with the ability to store the messages in the database, and you can reply to them from the dashboard.
Lara Zeus Rain is a simple way to manage widgets and layout for your website landing page.
Lara Zeus Rhea | lara zeus | a tool that helps you migrate your wordpress blog to zeus sky.
Lara Zeus Artemis | telling a story with a design. Themes for all Lara Zeus packages
Open source for all
all our packages built with TALL stack , A new way to build rich, reactive web apps
we love the open source community
more packages for you, we are so passionate with open source, we have more for you to try it out
API wrapper for umami website analytics. get your stats in your laravel app
provides a set of tools that enable Arabic website developers to serve professional search, present and process Arabic content in laravel
plugin to add Border Sketch Style to tailwindcss
Ready to get started?
check out the repository on Github
From the Blog
occasional updates about our packages, and sharing some news.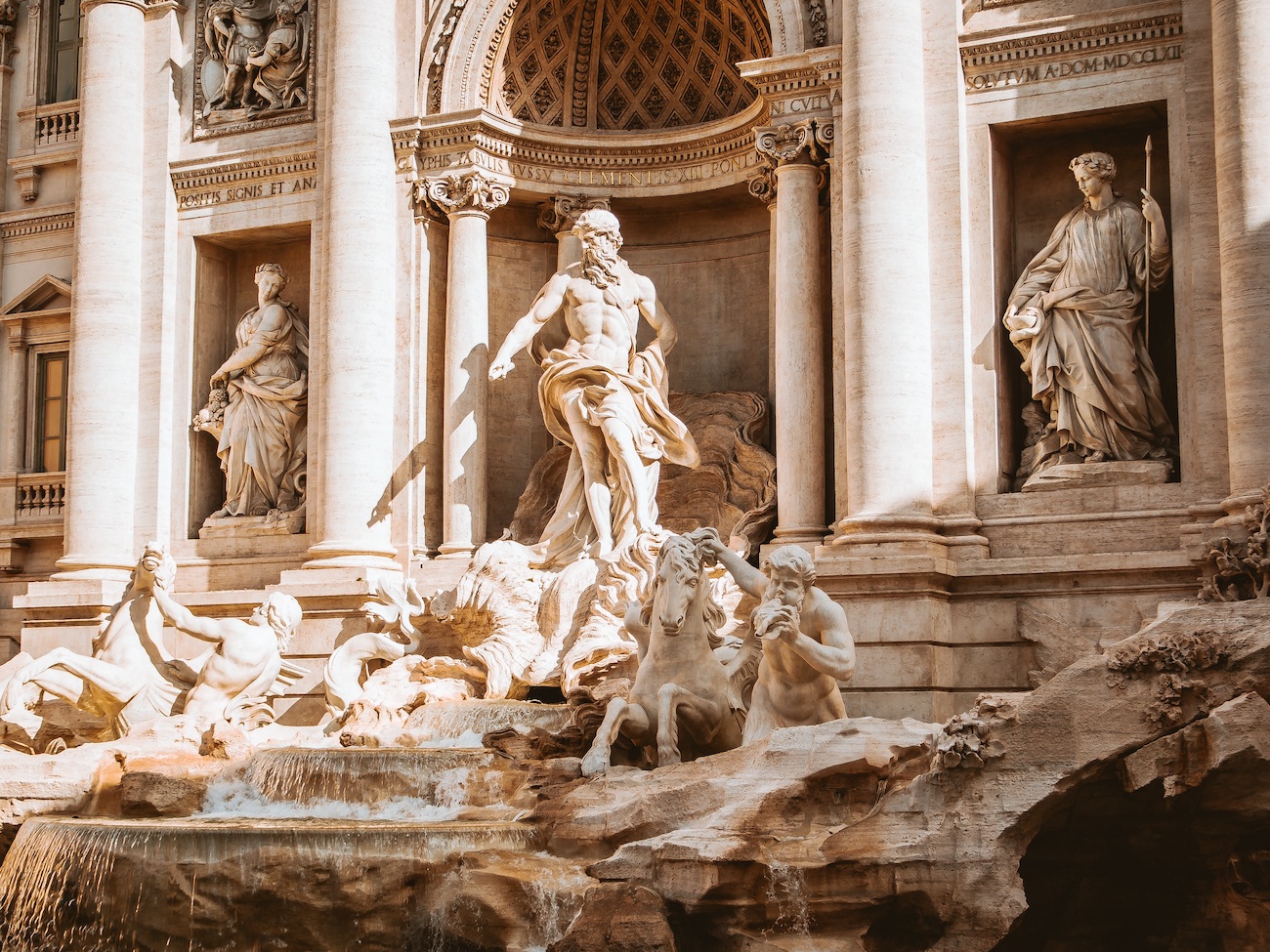 Zeus Artemis: Telling a story with a design, Elevating the Larazeus Experience with Handcrafted Designs and Higher Quality Themes
restaurants and cafés menu managements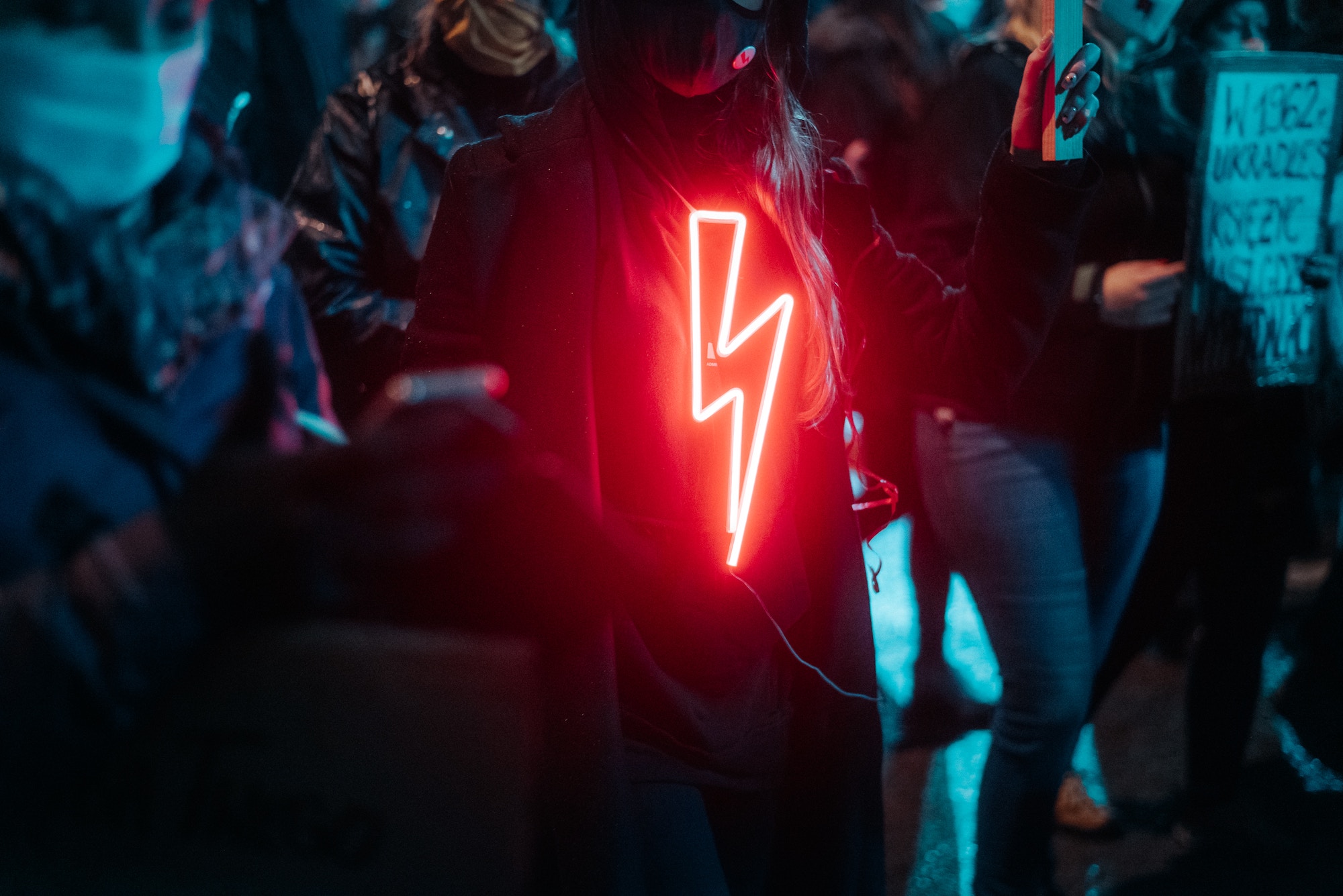 new updates and improvements for zeus bolt