Reasons to use our packages
open source packages in the Laravel ecosystem, which provide you out-of-the-box, with tons of features, and easy customization and scale any of our packages
i18n
support rtl, and easy translatable.
SEO Ready
SEO ready with configurable values.
Scalable
extend and customize any part of our packages.
Configurable
easy configurable from one file.
Events
there is several events that you may intercept and handle based on your need.
Frontend Ready
simple frontend scaffolding ready to use and easy to customize
our open source packages
Lara Zeus Starter kit
hit the ground running with our starter kit, try it now.
composer create-project Lara-zeus/zeus running
Built with your favorite tools
all our packages built with TALL stack , A new way to build rich, reactive web apps
Don't take our words for it...
Tell us what you really think!
Keep up to date with our newest packages
we are working on more packages, and they will be released soon, join our mailing list to be the first to know
From the Blog
occasional updates about our packages, and sharing some news.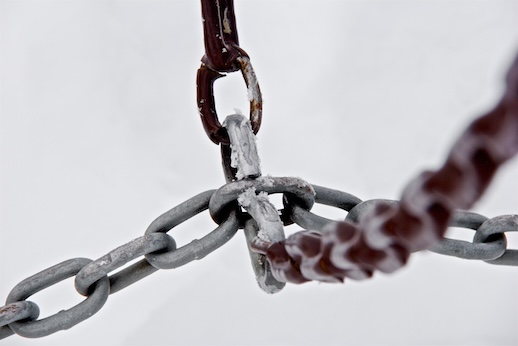 Check out Helen, short URL management with a QR code generator.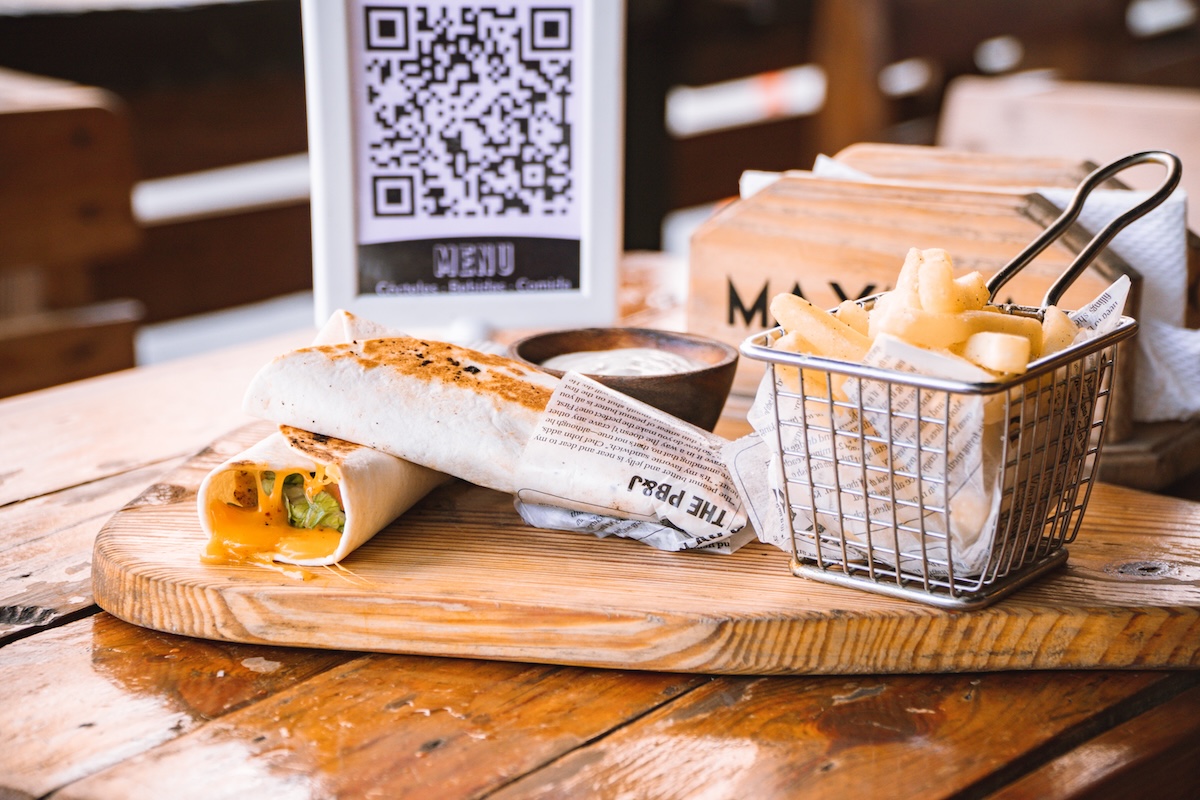 Create an Interactive QR Generator with filamentPHP and livewire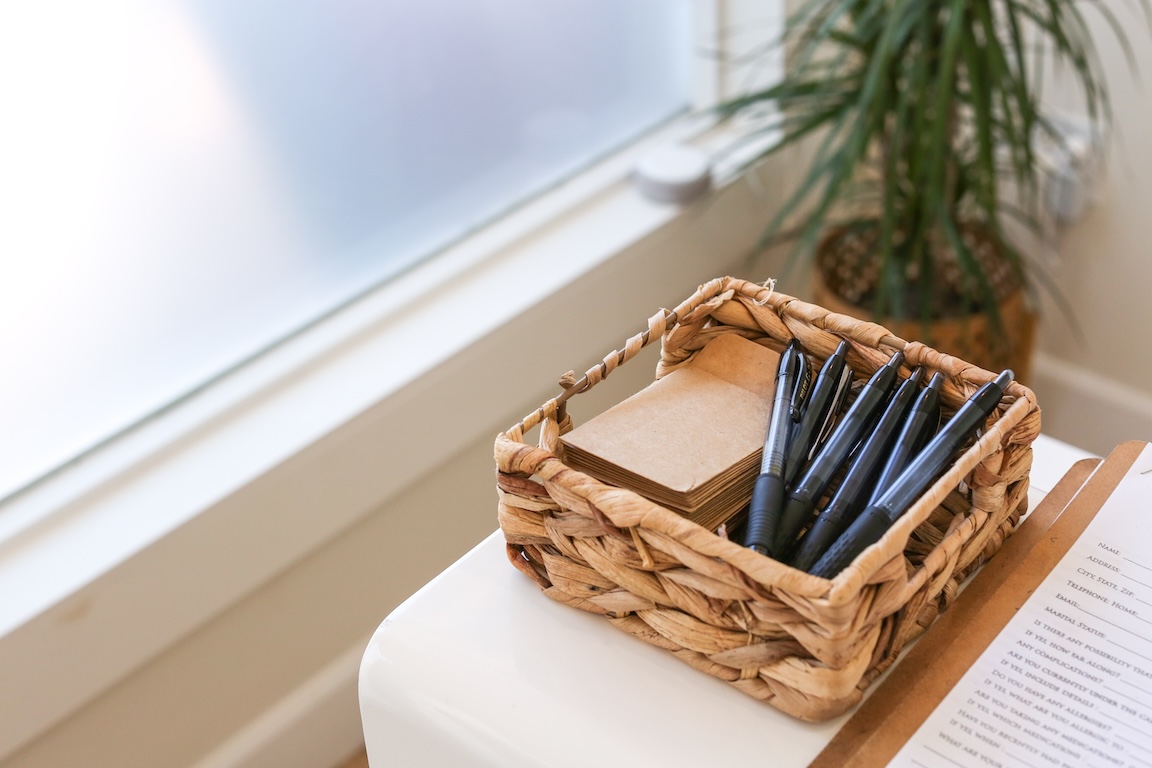 Top 5 Best Google Forms Alternatives You Should Try