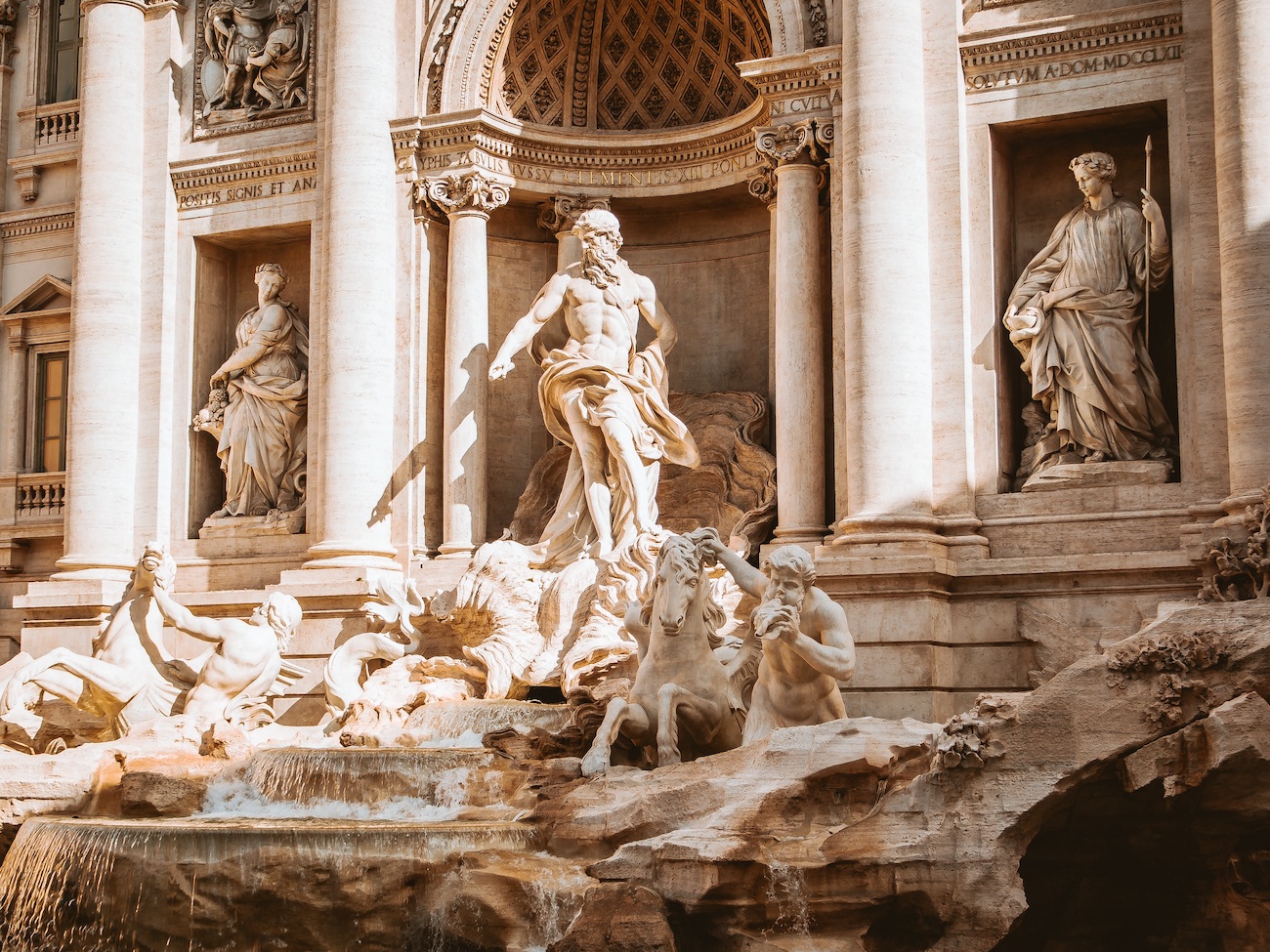 Ash Monsh
Zeus Artemis is a collection of themes for all my zeus packages. I built zeus packages with flexibility, ease of use, and robustness. With customization in mind.
I understand every project has different requirements, and making Artemis available to everyone demonstrates how easy it is to customize any of the packages from Larazeus.
And that not only the functionality but also the aesthetics of an application play a crucial role in attracting users and maintaining their engagement. To enhance the visual appeal and provide a seamless user experience
Artemis will include many themes in the feature, but for now, I have included one theme: Daisy, Breeze, and Another-portfolio.
And you can enable the theme by setting the configuration for zeus. Read more in the docs.
Take a look at our themes and check out the demo.
And you can get it from GitHub Artemis repo.
and here are some of the screenshots.
Photo by Chris Czermak on Unsplash